With Valentine's Day right around the corner, you gotta think about what you're going to give that special someone in your life. Need some inspiration? We've collected a list of gifts and little things that will make your Valentine's extra special!
For your longtime partner:
Custom Constellation Map
A wonderful constellation print that lets you customize the constellation and just about every part of it so that you can make a perfect gift for the star in your life.
Starting at $34.73 CAD.
Ice Cream Cozy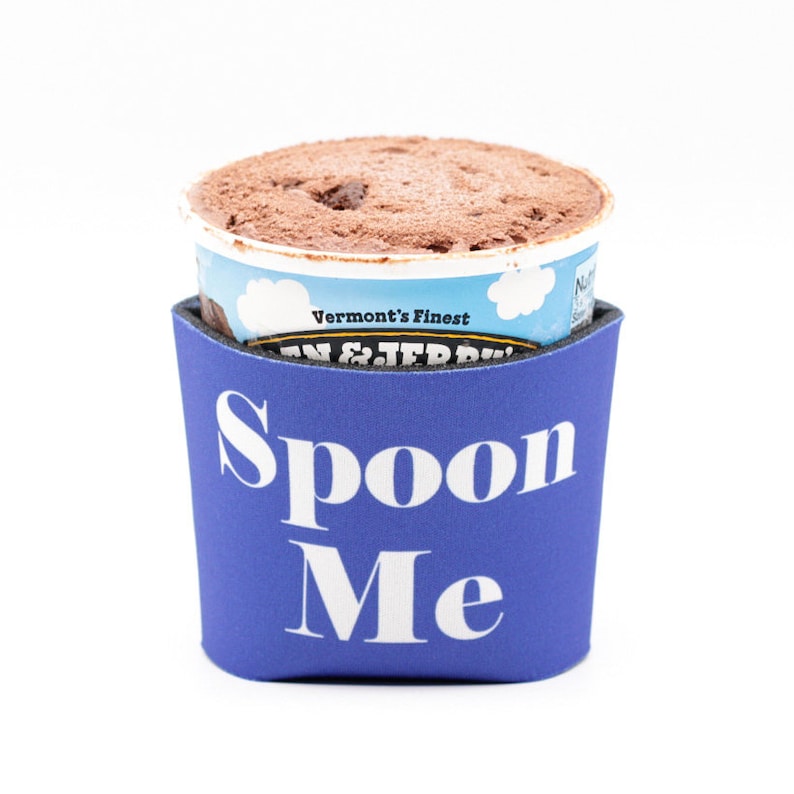 An adorable ice cream cozy for your sweet-toothed lover so they can love you nearly as much as they love Ben and Jerry.
Starting at $12 CAD.
Portable Laptop Tray
A portable laptop tray that doubles as a breakfast-in-bed tray. Bonus option: cozy movie nights streaming in bed.
Starting at $52.99 CAD.
Gold Plant Critters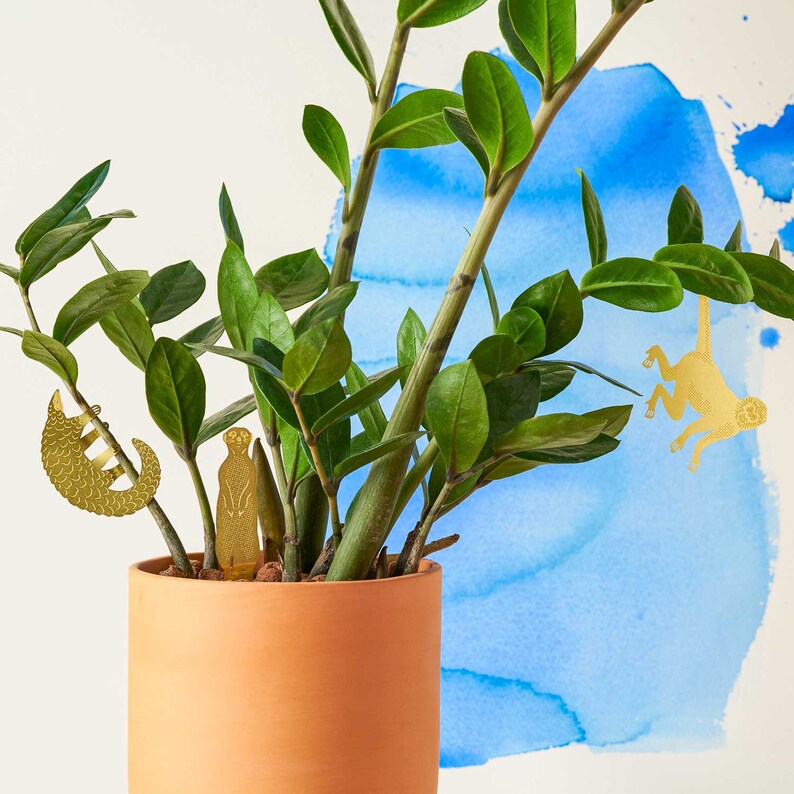 Quirky-cute golden critters to hang in your partner's ever-growing indoor jungle.
Starting at $10.93 CAD.
Kinky Truth-or-Dare
A kinky truth-or-dare game to spice up your Valentine's Day.
Starting at $21.19 CAD.
For your new flame:
Only been together for a little while, but want to get them something special? Try one of these!
Kissy Mugs
An adorable set of kissy mugs to share coffee, tea, or hot chocolate in.
Starting at $92.12 CAD.
Romantic Card Games
A romantic card game to add some flirty fun to your Valentine's Day.
Starting at $25.95 CAD.
Liplocked Whale Keychains
If your partner is always misplacing their keys, how about a charming set of smooching whale keychains so you can match?
Starting at $21.99 CAD.
Beard Oils Set
If you're partner's big on beard care, get them a variety pack of beard oils (which smell fantastic.)
Starting at $25.99 CAD.
DavidsTea Relaxing Set
A delicious set of DavidsTEA's best teas that you can brew together.
Starting at $28.99 CAD.
GOOD GIFTS FOR ANYBODY:
Mad Libs Valentine's Letters
A hilarious set of Mad Libs Valentine's Letters. Great for anyone from your kids to your childhood friends.
Starting at $6.84 CAD.
Smart Garden
A Click and Grow Smart Garden for any wannabe green thumbs in your life.
Starting from $99.95 CAD.
Smartphone Printer
An instant smartphone photo printer to document all the wonderful memories you've shared together!
Starting at $129.99 CAD.
Weighted Blanket
A luscious weighted blanket to help keep them cozy through the winter.
Starting at $199.00 CAD.
Finally, you can't go wrong with the tried and true classics:
Bouquets of flowers for your special someone
Chocolates to share
A bottle of wine or their favourite tipple
A lovely takeout dinner from their favourite restaurant.
And of course, spending time together!
What are you planning on getting your special someone? Let us know!